David Wilder Daniels, 1933-2020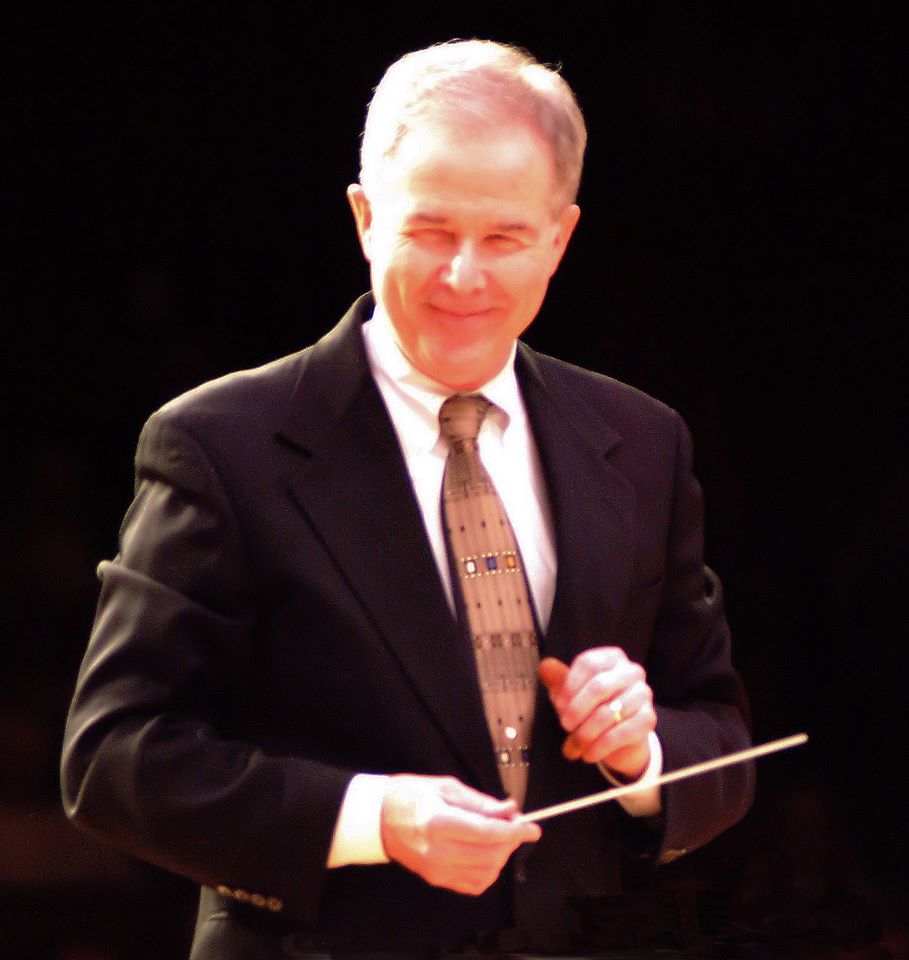 David Wilder Daniels
David Wilder Daniels died of natural causes in Rochester, Michigan, on April 24, at the age of 86. He is survived by his wife Jimmie Sue Daniels; son Michael Daniels and wife Diane of Albuquerque, New Mexico; daughter Abigail Daniels of Waterford, Michigan; son Andrew Daniels and wife Joyce of Manchester, Michigan; and grandchildren Ashley Daniels, Alexandra Daniels, Emma Rush, Daniel Smith, Sarah Smith, and Calvin Daniels.
David Daniels was born on December 20, 1933, in Penn Yan, New York, to Ursula and Carroll Daniels.
He married Jimmie Sue Evans in 1956. He holds degrees from Oberlin College, Boston University, and the University of Iowa, where he earned his PhD in orchestral literature and conducting.
An accomplished and devoted musician throughout his life, Daniels was Professor Emeritus at Oakland University, where he taught for 28 years. In February, he was proud to attend the ​Oakland Symphony Orchestra's 23rd​ Annual David Daniels Young Artists Concert, ​named in recognition of Daniels' distinguished career at Oakland University and commitment to teaching aspiring student musicians.
In addition to teaching, Daniels was well known for his orchestral conducting. He conducted the Oakland University Orchestra from ​1969 to 1997,​ and the Warren Symphony Orchestra from ​1973 to 2010.
Daniels also conducted opera with the Boston Academy of Music for a dozen years, where his performances were five times named "Best Opera of the Year" by the ​Boston Globe.​ Other guest conducting appearances included the Detroit Symphony Orchestra, Michigan Opera Theatre, Ann Arbor Ballet Theatre, Detroit Chamber Winds & Strings, Meadow Brook Festival Orchestra, and the Orquesta Sinfonia de Maracaibo, Venezuela.
Over his​ lifetime, Daniels wrote and edited five editions of the acclaimed reference book ​Daniels' Orchestral Music,​ firstpublishedin1972.He was a member of the ConductorsGuild, College Orchestra Directors Association (CODA), and Major Orchestra Librarians' Association (MOLA) In 2016, Daniels was honored​ with a CODA Lifetime Achievement Award.
Daniels greatly enjoyed working with the many talented musicians he met during his many years of teaching and conducting. He especially enjoyed the friendship and lively conversation of his close friend​s Brian Murphy, Tommy Murphy, Bill Close, Dave Mascitelli, and Mike Bauer,​ with whom he gathered weekly.
Dave will be dearly missed by his wife, sons, daughter, grandchildren, and many extended family members. He was preceded in death by brothers Ted Daniels and Bill Daniels and sister Sally Dike.
The family asks for any donations to go directly to your local community music or arts organization.
A memorial service is being planned for a later date.