David Daniels & Team
David Daniels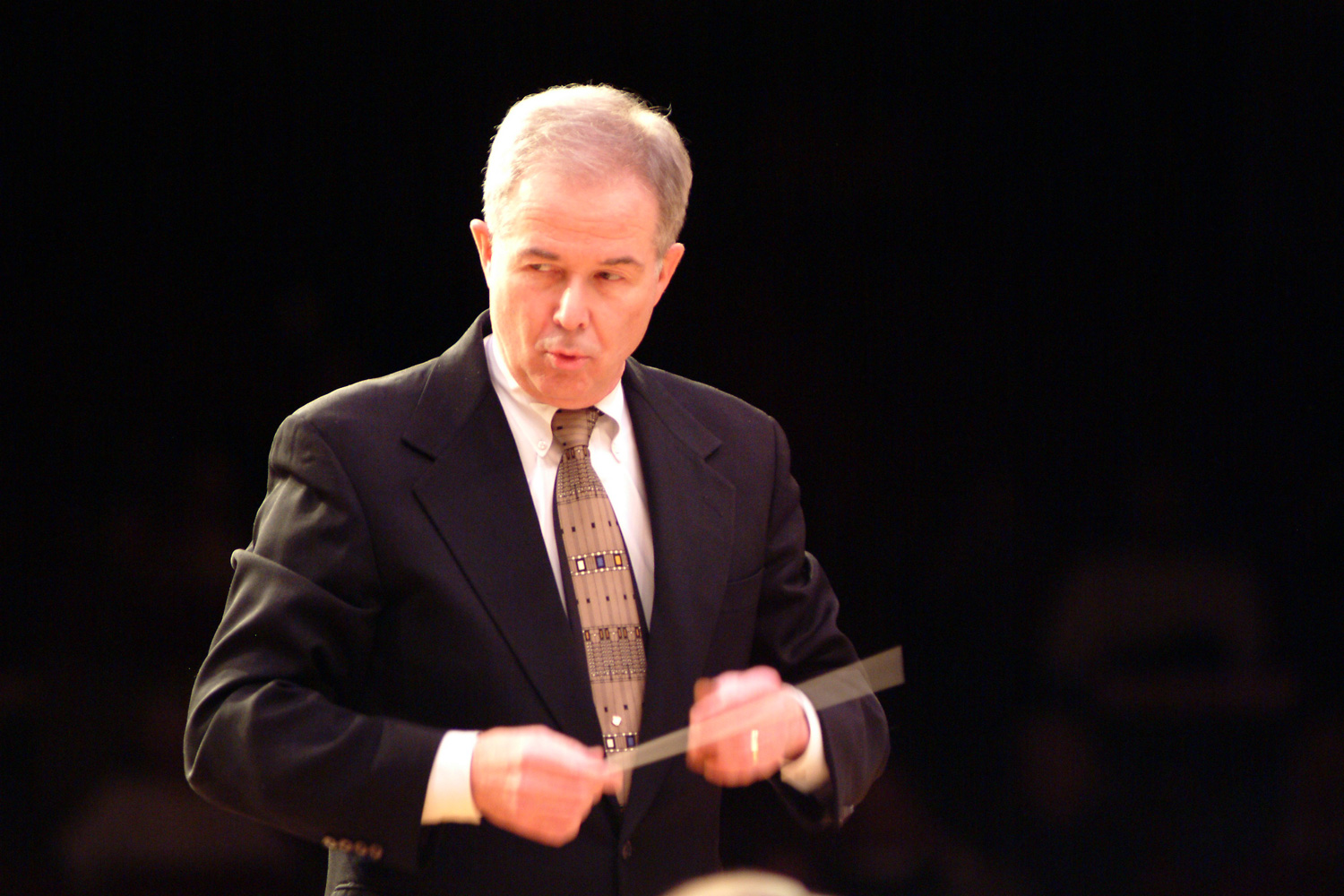 David Daniels
In 1968, American conductor David Daniels began what he had intended to serve as a small summer project: a modest handbook of orchestral repertoire. Over the ensuing four decades, this work took on a life of its own. It has since seen five print editions and operates as the content source for this website.
In 2010, Daniels retired from conducting, having served as music director of the Warren Symphony in Michigan for 37 years. Daniels also taught at Oakland University for 28 years and has conducted a broad variety of orchestral works, operas, and ballets. Daniels has been a guest conductor in Boston and Detroit, Michigan, Illinois, South Carolina, and Venezuela.
David Daniels received a Preparatory Department Diploma from Eastman School of Music, his bachelor of arts from Oberlin College, a masters in musicology from Boston University and a masters of fine arts in organ and doctorate in orchestral literature and conducting from the University of Iowa.
David Oertel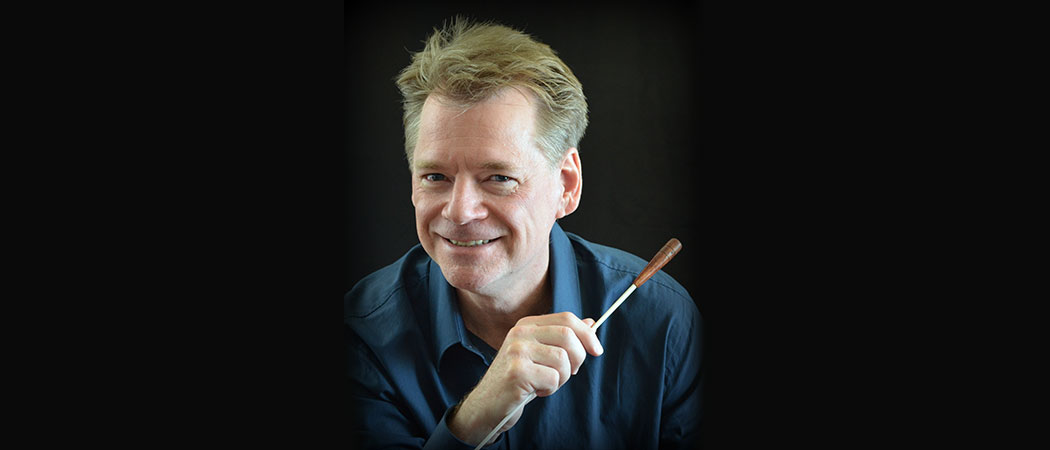 David Oertel
David Oertel is Music Director and Conductor of the Starlight Symphony Orchestra and the Austin Philharmonic both located in central Texas. He has directed a variety of ensembles including theatre and opera orchestras and choruses, community bands and orchestras as well as small ensembles, jazz ensembles, and silent film orchestras. Oertel was Music Director of the Lee County Orchestra in North Carolina for thirteen seasons and was honored with that orchestra's 25th Anniversary concert in October 2013.
Oertel has also guest conducted orchestras in Houston, TX, Greensboro, NC, Austin, TX, St. Petersburg, Russia and Zlin, Czech Republic. Oertel has taught at High Point University (NC), North Carolina A&T University and University of North Carolina at Greensboro.
Oertel holds a Doctor of Musical Arts degree in orchestral conducting from the University of North Carolina at Greensboro as well as a Masters degree in Applied Performance from the University of Houston. His undergraduate degree in Music Education is from the University of North Texas.
Oertel was recently a finalist in the American Prize for Orchestral Programming for his 2014-2015 season with the Starlight Symphony Orchestra.
David Alexander Rahbee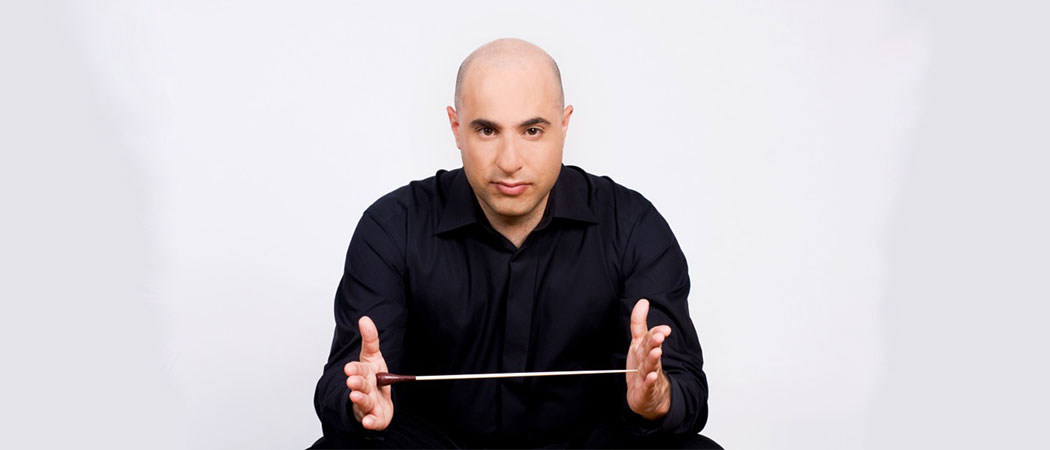 David Alexander Rahbee
David Alexander Rahbee is currently Senior Artist in Residence at the University of Washington School of Music in Seattle, where he is director of orchestral activities and teaches conducting. He is recipient of fellowships from the American-Austrian Foundation, the International Richard-Wagner-Verband Stipend, and the Acanthes Centre.
He holds a Bachelor of Music from Indiana University, a Master of Music degree from the New England Conservatory, and a Doctorate of Musical Arts from the University of Montreal. He has also attended the Universität für Musik und Darstellende Kunst, Vienna. His arrangements of various music for brass are published by Warwick Musics, and his articles on the music of Gustav Mahler have appeared in journals of the International Gustav Mahler Gesellschaft, among others.
He was recently a finalist in the American Prize for Conducting, in the category of Orchestral Programming at the university level for the 2013-14 school year, and was awarded second place for the 2014-15 school year.